Do you need vaccinations?
Our Nurses can provide comprehensive travel health advice and arrange for appropriate immunisations. Please arrange an appointment for a travel consultation at least 6-8 weeks before departure if possible. Vaccines need time to take effect and some may require a course over several weeks.
Select the region you are travelling to find out more.
Before travelling overseas, it is important to be aware of the possible health risks and how to prevent problems, or minimise the chances of them occurring. Most importantly, you should know:
· whether there are any specific health risks in the country you are travelling to for which you need to take precautions - for example, malaria
· how to avoid becoming ill when you are abroad
· what to do if you do become ill when you are abroad
· how to get emergency medical treatment when you are abroad
Our travel services offer advice on travel illnesses and a full range of vaccinations. In order for you to prepare for travel, call reception to make a travel appointment or complete a Travel Assessment form (above) to see what vaccinations are recommended if any for your destination.
If you are travelling abroad you will need to start thinking about your travel vaccinations 6-8 weeks before you're due to leave as some vaccinations can take time to become effective.
Most immunisations are free on the NHS but some travel immunisations such as Yellow Fever and Rabies incur a fee. For up to date information on charges for your trip you will need to speak to a receptionist.
The surgery is a Yellow Fever Vaccination Centre.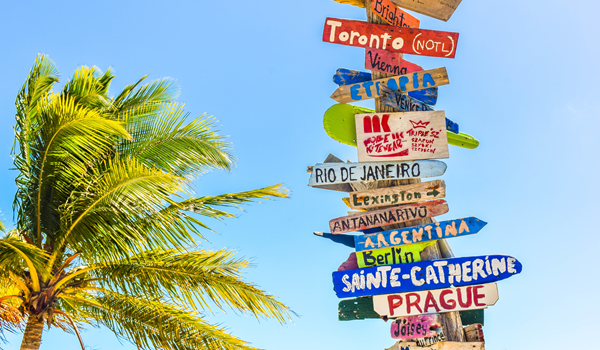 Further Travel Information
The following websites will give you additional travel advice
Travel Health for information of vaccinations available on NHS
MASTA for private vaccination clinics
Gov.uk for specific country travel advice
EHIC to apply for your free European Health Insurance Card